Whether you're planning your next family vacation or a romantic getaway for two, we've got the best places to travel—with pictures! From the postcard-perfect islands in Thailand to the glorious monuments along the Great Wall of China, here's our bucket list of awesome destinations.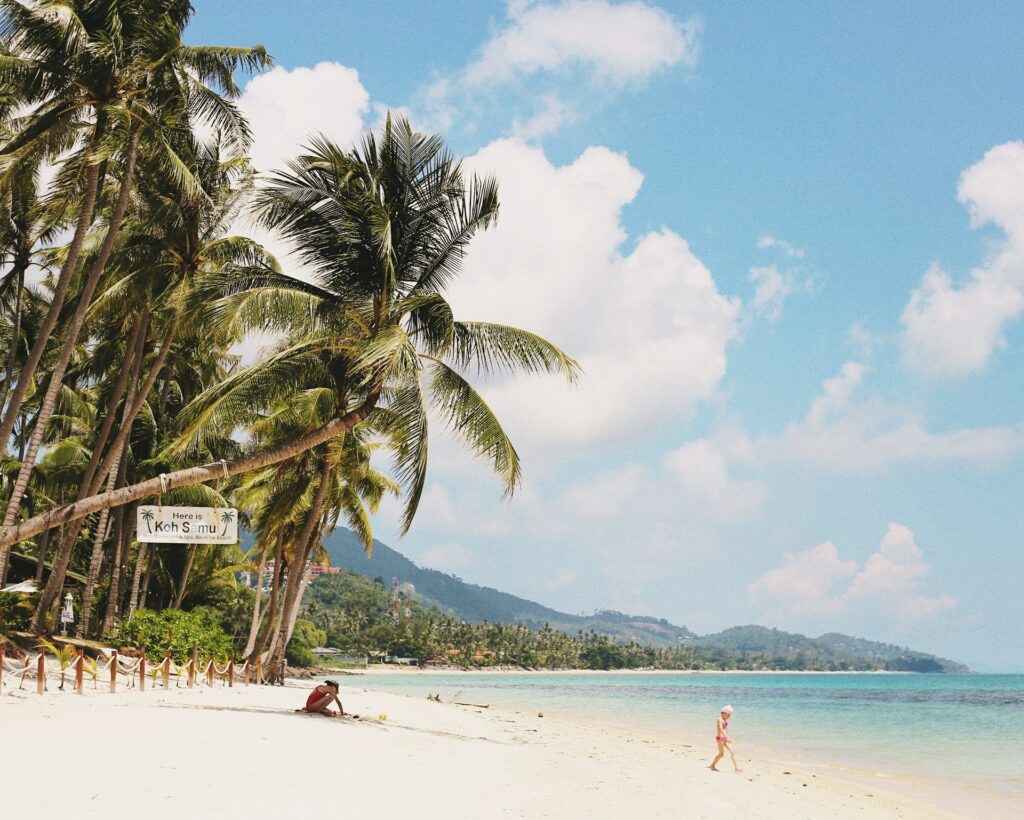 Phi Phi Islands, Thailand
The Phi Phi Islands are a tropical paradise located off the coast of the Southern tip of Thailand. As the ninth largest uninhabited island in Thailand, there is plenty of space for visitors to explore and plenty of natural beauty to see. With stunning beaches, clear water, and abundant wildlife, this place should be at the top of any Thai itinerary. If you're planning to visit Thailand, this is one island that you cannot miss out on!
Santorini, Greece
Getaway to one of Greece's most popular islands, and enjoy a solo trip with family and friends. Here are several activities to do in Santorini when visiting the island: 1. Swim, snorkel, and scuba dive in the colorful blue water of Fira Beach, 2. Sample wine at one of the wineries on Santorini Island, 3. Explore the ancient ruins of Akrotiri at the UNESCO World Heritage Site, 4. Party all night at an outdoor bar in the capital city of Fira, 5. Enjoy the sunset from Oia – sit on a bench and drink coffee as you watch the sun go down.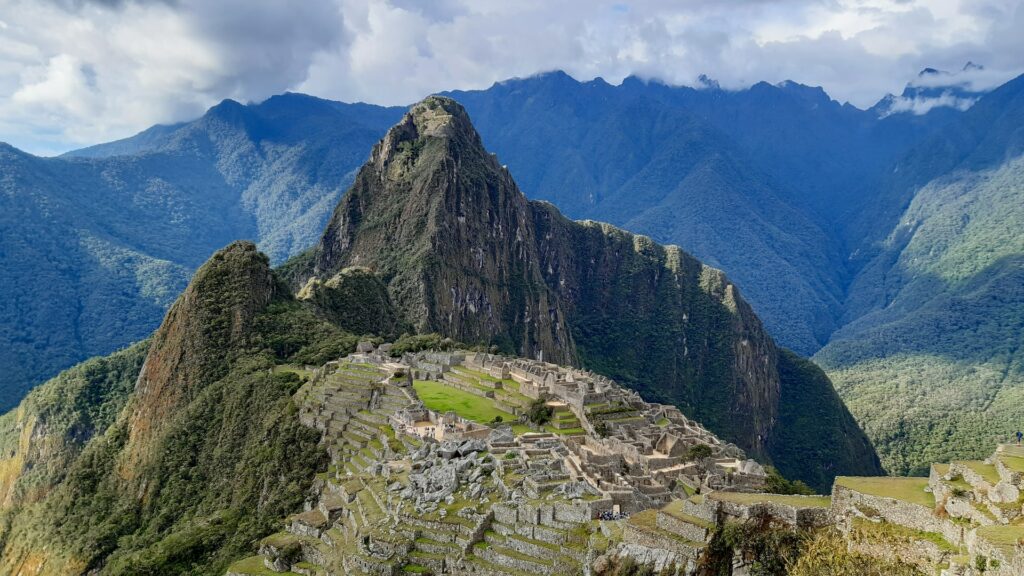 Machu Picchu, Peru
Machu Picchu is a must-see for most travelers. The Inca complex is one of the most impressive collections of ruins in the world, and the area's stunning beauty makes it an unforgettable experience. The only way to visit this popular site is by trekking through dense jungle for about four days, but you can still get into Machu Picchu with a few days of hiking on the Salkantay trail.
Grand Canyon, United States
One of America's most beautiful and breathtaking sights, the Grand Canyon stretches over 200 miles long, attaining a depth of nearly a mile. Millions of years in the making, it was formed by the very Colorado River that runs through it today. The canyon has massive gorges and rock formations and presents the traveler with a variety of breathtaking vistas. To avoid the throngs of tourists who visit during peak season, consider visiting from March through May or September through November. A number of guide companies offer exciting whitewater rafting trips on the Colorado.
Positano, Italy
Positano is a beautiful town located in Southern Italy's Amalfi Coast. It is joined to other cities along the coast like Sorrento, which is separated by a gorge in the mountains. The best way to get around within Positano is simply walking, although you should be prepared for a lot of stairs, as the city was built on a stunning cliffside. Positano is quite popular with travelers, so you can find good restaurants and shops in just about any price range. Have some delicious limoncello while enjoying the amazing views of the Mediterranean Sea!
you can see our application too