Take it with you
The best plan is the plan you can access everywhere
Save time
With the help of artificial intelligence
Step 1
Where is your next trip?
Tell us what you enjoy the most. Our Artificial Intelligence will curate an itinerary matching all your needs.
What is the purpose of your trip?
What are your interests?
With who do you go with?
How long do you stay?
What is your budget?
Step 2
Your itinerary will be ready in a matter of seconds
Leave all the heavy lifting to us. Just enjoy your trip
See the approximate time you need in each place
Share it privately or publicly
Make the most of your precious travel days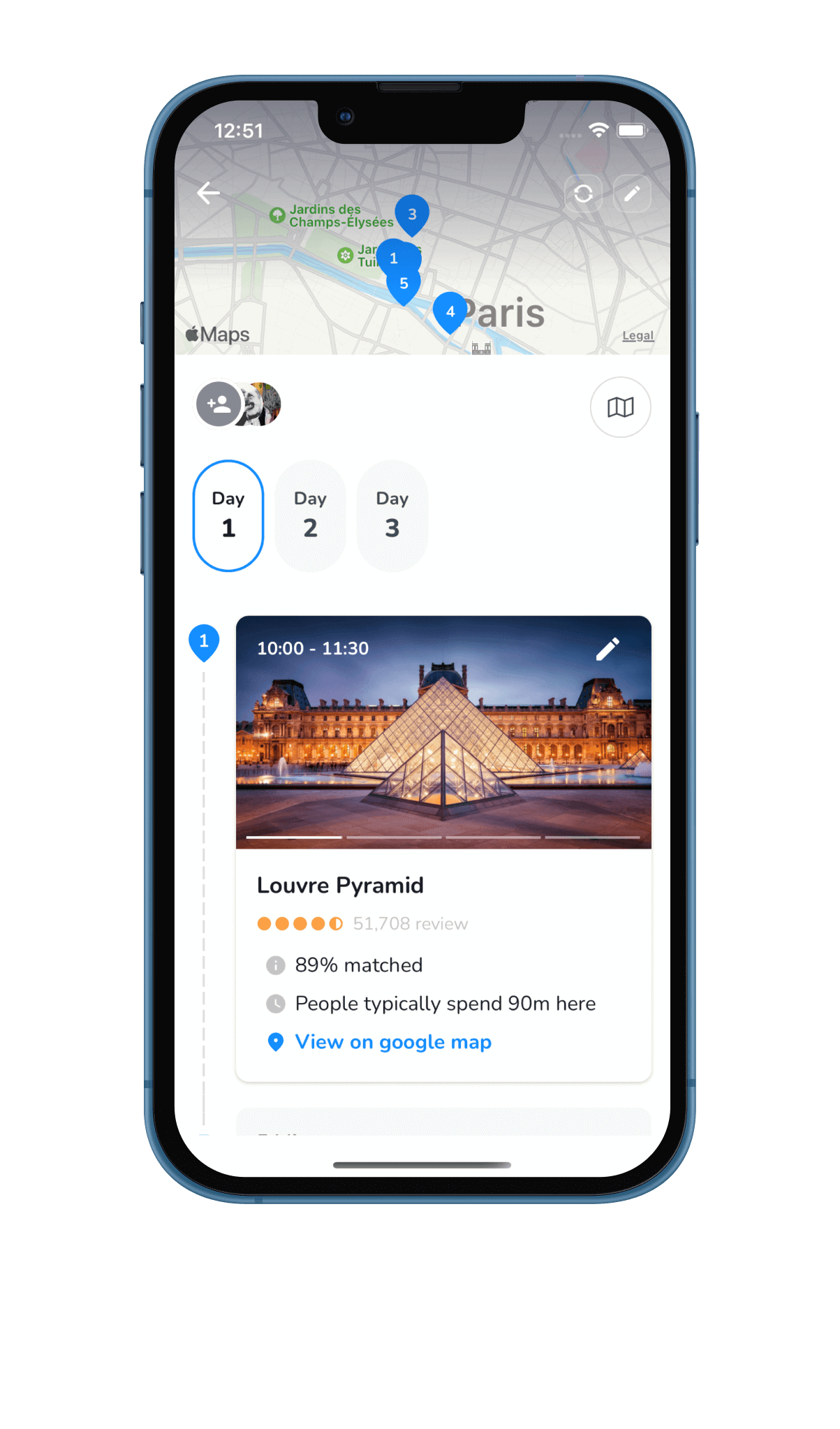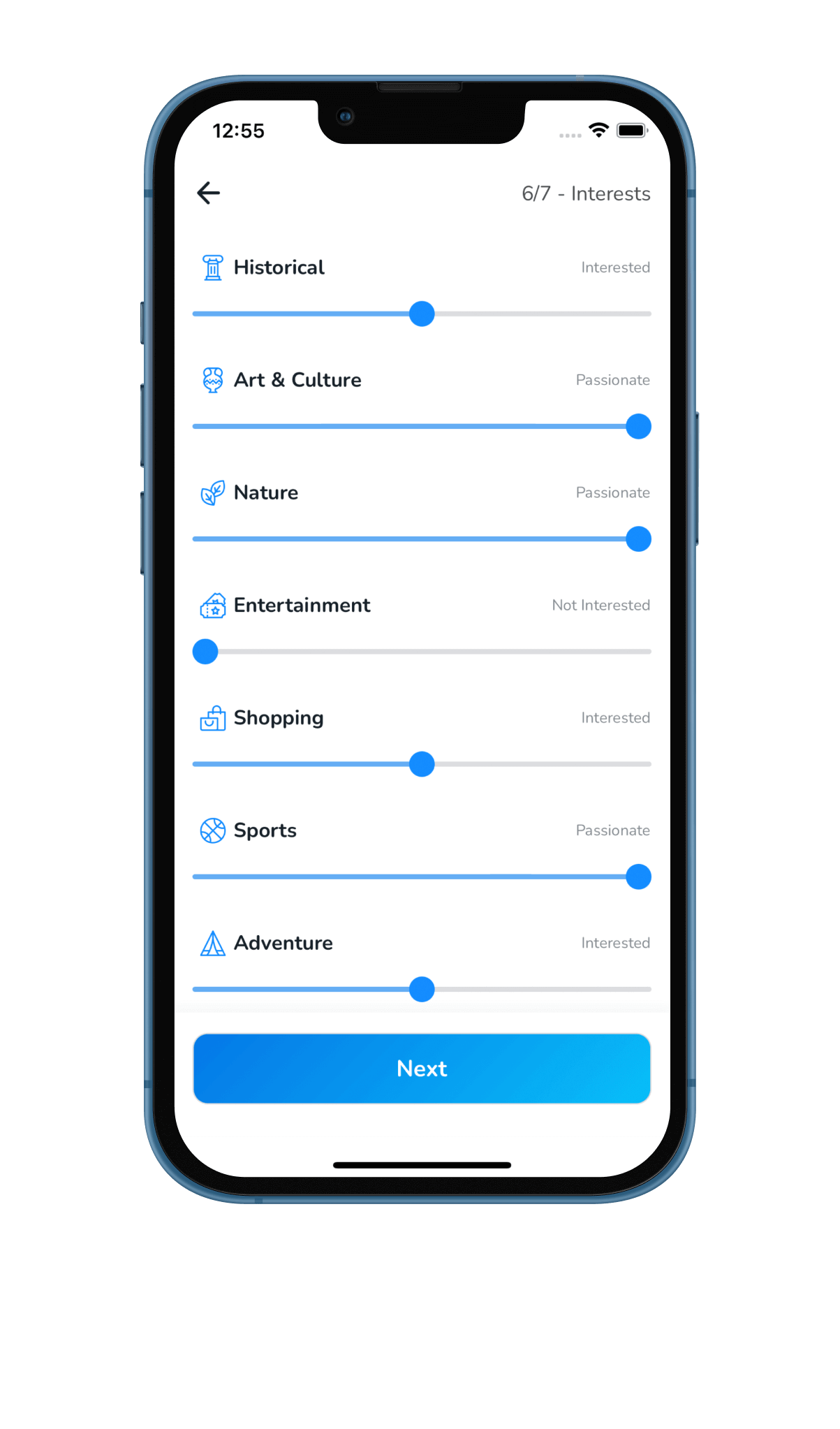 Users' Feedback
Every day more users are relying on iplan.ai to better plan their next trip
I am working as a professor in a college and I don't have time to make my travel plan on my own. I found this app very helpful in making my travel plan and it save me time. I can suggest this app to all the people who have no time to make their travel plan on their own.
7 Jan, 2022
Leonard Brassac
I was looking for a fast and easy way to plan our next family trip and iplan.ai did everything for me! I have already recommended this travel planner to several friends and family members.
7 Jan, 2022
Jane Emberg
I was thinking of my upcoming trip to Europe and suddenly I had no time to make my travel plan. So I started checking the internet for travel planners and at last, I found iplan.ai the best travel planner you can find on the internet. It is easy to use and very helpful for those who have no time for this kind of thing. I really like it!
7 Jan, 2022
Tom Robert
This application really saved my time, I cant wait to use it again for my next trip. totally recommended
4 Dec, 2021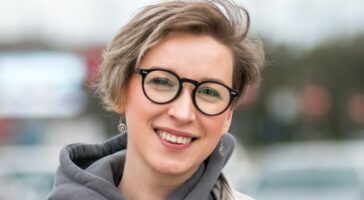 Misha Harding