Take it with you
The best plan is the plan you can access wherever you go, iplan.ai will be always up to date, fast and reliable.
Save time
AI is here to help you save countless hours of planning your trip. We can generate the perfect itinerary tailor-made for what you enjoy the most
Personalized
Your plan is made by AI based on who you are, how you are traveling, and what matters the most for you, that's why it is unique to each individual.
Customizable
The best plan is the one that you could change and edit as much as you need to get what you are exactly looking for, our AI adapts to that.
Collaborative
Share your plans with the people you are traveling with. Collaborate to get a better plan.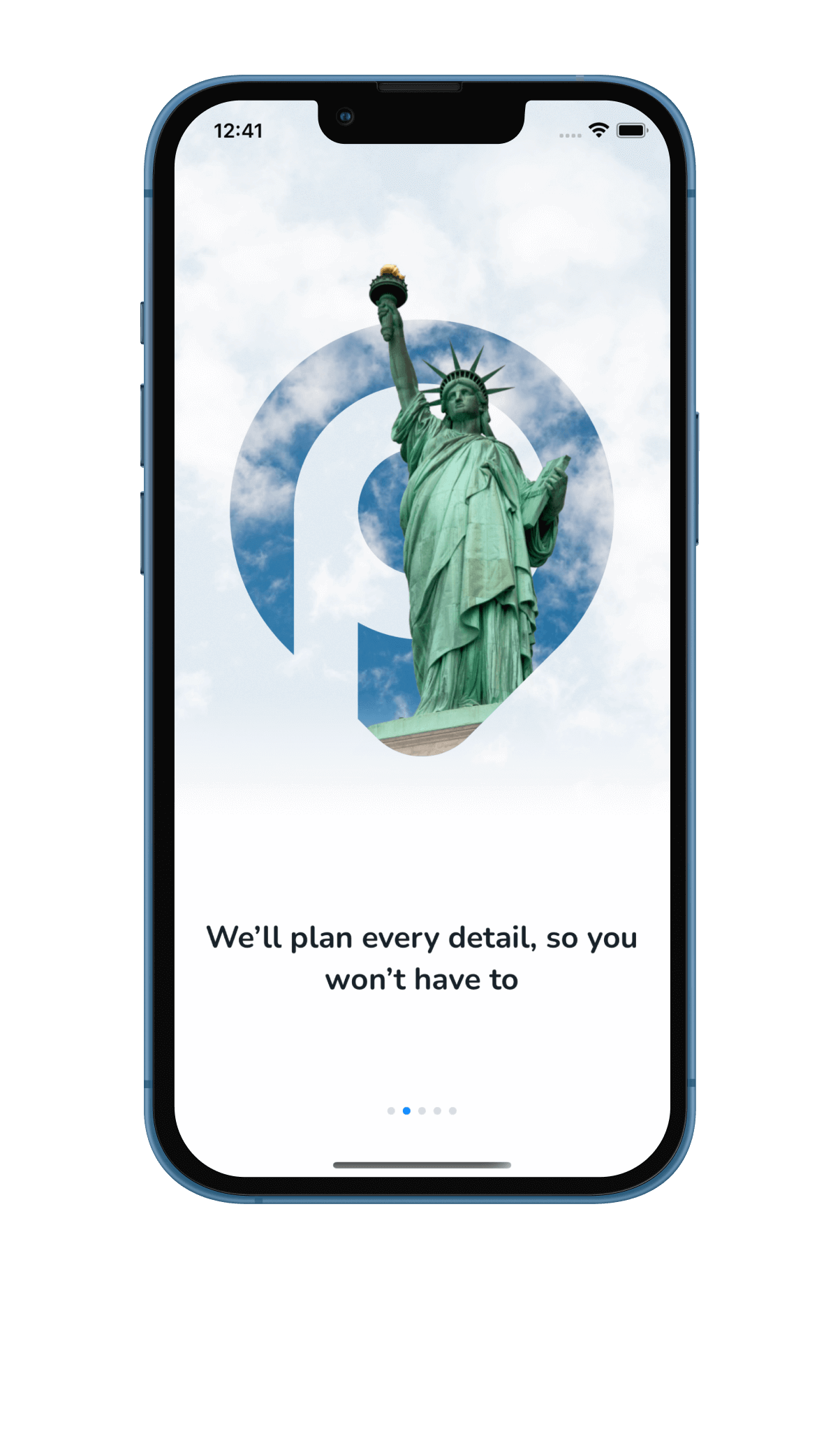 Step 1
Join now and start planning your next trip
Where would you like to go?Typography
With whom?
What are your interests?
For how long?
When would you like to go?
Step 2
Your itinerary will be ready in a matter of seconds
Leave all the heavy lifting to us. Just enjoy your trip
See the approximate time you need in each place
Share it privatly or publicly
Make the most our of your precious travel days